Welcome to Year 3
Knowledge organisers, Timetable, Curriculum maps
Spellings
Learn its!!
Mental maths is really important, can you please ensure your children login to their TTRockstars account at least 4 times a week for 20-30 minutes to practice their maltipication and division facts. They need to learn them in and out of order and be able to recall them rapidly.
They shouldn't be counting in 2s or 3s, 5s like 2,4,6,8
They should say: 1 time 2 is 2, 2 times 2 is 4 etc.
You could use a chart, see below.
Our prayer this term
Glory be...
Glory be to the Father,
and to the Son,
and to the Holy Spirit,
as it was in the beginning,
is now, and ever shall be,
world without end.
Amen.
Act of Faith
My God, I believe in you
and all your Church teaches,
because you have said it
and your word is true.
Amen
Act of Hope
My God, I hope in you,
for grace and for glory,
because of your promises,
your mercy and power.
Amen.
Act of Love
O my God, I love you with my whole heart
and above all things
because you are infinitely good and perfect,
and I love my neighbour as myself
for love of you.
Grant that I may love you more and more in this life,
and in the next for all eternity.
Amen.
Autumn 2 week 6
Forest School!!!
Our morning at Forest school started with a lot of interesting games!
Soon after, Mrs Cosgrove wanted to introduce us to the 'little people' that apparently live on our school field (How amazing!), unfortunately they were out to get food. So we decided to just go and have a look at their little village. To our surprise it was gone! Sadly, the dragon that also lives nearby had a cold and sneezed away their houses. For a moment, we were a little dissapointed since we really wanted to meet them. Then, Erickah had the amazing idea to build them new houses! And this is what we did! We hope they like them!
Finally, we had hot chocolate and pop corn by the fire!
Bambinelli and Christmas decorations!
PE Tag Rugby Tournament
After learning and practicing Tag Rugby for the whole half term, we had a really Rugby Match to consolidate everything we learned! We loved it!
Autumn 2 Week 3
Maths
In Maths, we used our resources to understand multiplication and practiced out x4,x3 and x8. We still need a lot of practice but we are not giving up! Practice makes perfection!
RE
In RE we leant about the structure of the liturgy of the Word. We acted it out and explained the structure.
Autumn 2 week 2
PE
We loved playing Tag Rugby with Mr McArthur!
Literacy
In literacy, we learned how to use commas correctly, conjunctions and the past tense and we wrote beautiful stories based on our model text from 'Stig of the dump'.
RE
In RE we learned about the importance of listenning. We even made a video for the year 1, have a look...
End of Autumn 1 Wk8
We filled our marble jar so we watched a movie and had a pinata party as well!
We loved our assembly this Friday, we wnt outside to appreciate everything that God created for us :trees, birds, mushrooms etc.
We came to the conclusion that we need to enjoy every day as much as we can! The world is a wonderful place to live and God want us to be happy and joyful!
Autumn 1 Week 5
We certainly love Maths in year 3! We enjoy working with different resources as they help us understand better!
We love our marvelous music Mondays! This week we learned interesting facts about French horns and tried our best to follow the rythme
25/9/2020 Autumn 1 week 4
All children in year 3 have been working very hard this week!
In literacy, we have been writing beautiful descriptive poems, inspired by Mrs B's adorable kitten! In Maths we finished our place value unit feeling a lot more confident and ready to move on to addition. I French we have been learning how to say 'hello' and 'goodbye' using the correct French pronunciation. Having Alexandre in the class modelling was very helpful!
Bonjour and Au revoir!
Learning our Rosary prayer
18/9/2020 Autumn 1 week 3
Children in year 3 have been working hard and having fun. Have a look if you want!
Literacy We had a visitor!
We were so exctited to meet Mrs B's new kitten. His name is Maurice or Mosquito and he is utterly adorable! We liked him so much that we promised to write a poem about him!
RE We acted out the Baptismal rite!
Marvelous music Mondays! We tried our best to follow the rhythm!
11/9/2020
The children in year 3 enjoyed their first whole week back in school. They loved being with their friends and worked hard in every subject!
Maths No problem We love it!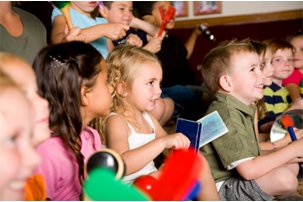 Type title here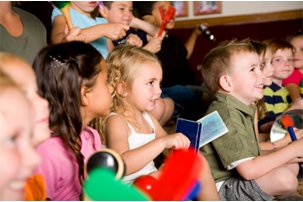 Type title here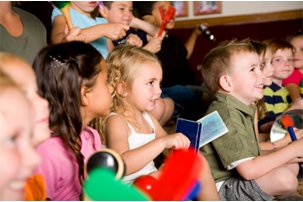 Type title here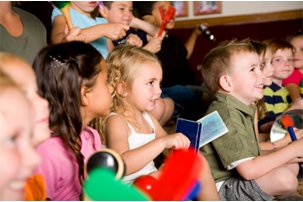 Type title here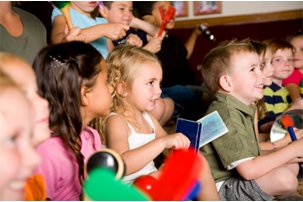 Type title here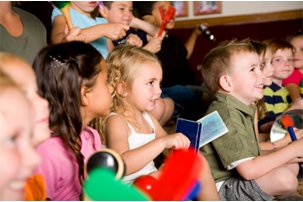 Type title here
Cave paintings in year 3
In year 3, our class topic is Stone Age and we have been studying cave paintings. We looked at the different symbols the cave artist used in their art work. We then created our own symbols and painted them with sticks out of mud and lard.
The following lesson, we created our own plant and soil pigments, this part was exciting as we got to crush chalk to make white paint, charcoal for black, leaves for green and berries for red. We then carved foam tiles with our symbols and tried to print our symbols. To create the cave atmosphere, we all got to work under our tables! This was a lot of fun!