Welcome to Year 3!
Knowledge organisers, Timetable, Curriculum maps
Spellings
Learn its!!
Summer 1 prayers
Spring 2 week 6- End of term!
Spring 2 week 5
Adrian Patrick!
Alexandre VS Adrian Patrick...
Class liturgy
Spring 2 Week 4
Red nose day!
Learning how to use wow noun phrases in our writing!
Class liturgy planned and led by the children!
Spring 2 week 3 We are Back!!!
Maths
PE - Dance - Moving gracefully like full-fed rivers!
Decorating our school pencil cases and creating our love for reading bookmarks!
Marvelous Music Mondays are back too!!
Spring 2 week 2 World Book Day 2021
Spring 2 Week 1 Google classroom
Literacy - Wind in the Willows
RE Lent Posters: Jesus Why is Jesus special?
PSHE - Fire safety posters
Spring 1 Google classroom
Mental Heath week
Interesting Non-chronological reports
PSHE
Creative and imaginative guided reading activities
Autumn 2 week 6
Forest School!!!
Bambinelli and Christmas decorations!
PE Tag Rugby Tournament
Autumn 2 Week 3
Maths
RE
Autumn 2 week 2
PE
Literacy
RE
End of Autumn 1 Wk8
Autumn 1 Week 5
25/9/2020 Autumn 1 week 4
Bonjour and Au revoir!
Learning our Rosary prayer
18/9/2020 Autumn 1 week 3
Literacy We had a visitor!
RE We acted out the Baptismal rite!
Marvelous music Mondays! We tried our best to follow the rhythm!
11/9/2020
Maths No problem We love it!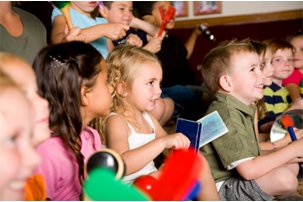 Type title here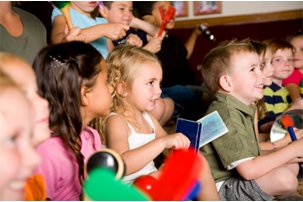 Type title here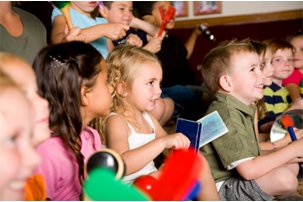 Type title here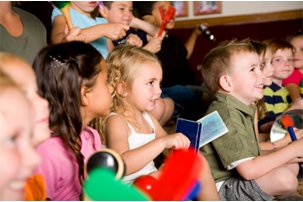 Type title here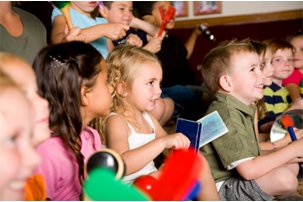 Type title here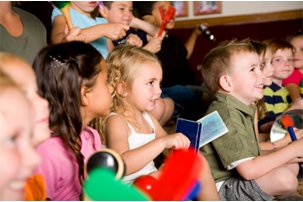 Type title here
Cave paintings in year 3
In year 3, our class topic is Stone Age and we have been studying cave paintings. We looked at the different symbols the cave artist used in their art work. We then created our own symbols and painted them with sticks out of mud and lard.
The following lesson, we created our own plant and soil pigments, this part was exciting as we got to crush chalk to make white paint, charcoal for black, leaves for green and berries for red. We then carved foam tiles with our symbols and tried to print our symbols. To create the cave atmosphere, we all got to work under our tables! This was a lot of fun!