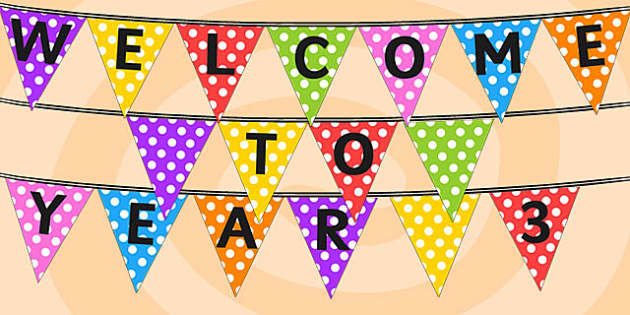 Welcome to our Year 3, I hope you had an amazing summer!
This is our Year 3 curriculum map for term 1.
Year 3 Curriculum map Autumn 2018
Happy New Year! This is our curriculum map for Term 2
Year 3 Curriculum map spring 2019
Hello everyone and Happy New Year!
I hope you are well-rested and ready to go back to work! Well, your children certainly are!
First week back and they are already working hard! We really enjoyed ordering events on a timeline
First PE lesson of the year (Gymnastics this term) and as you can see we already LOVE it!
Everything we learned in our 1st Gymnastics lesson!
Year 3 Homework Spring Term 1
Friday 18th January
An other exciting week in Year 3 has come to an end!
This week we have been working very hard!
In Maths we have been adding fractions and rounding 3 digit numbers and in Literacy we have been identifying the features of non chronological reports and learning more about the Romans.
Especially today, we had a very interesting Art lesson, delivered by Mrs Orife (our new TA, who also happens to be a very skilled, qualified Art teacher), where we learned everything about Art during Roman times with a special focus on Mosaics.
We loved the lesson and we especially enjoyed creating our very own Mosaics!
Many thanks to Mrs Orife for delivering such a wonderful lesson!
Homework
Thank you for supporting your children on their learning at home. Mrs Orife and I really enjoyed reading their Roman projects!
Our focus this term is spellings, so please ensure that your children are practicing their spellings at least 5 times a week in their homework books and in their very best handwriting!
Also can you please ensure that you read with your children everyday for 20 minutes and record it in their reading records.
Enjoy your weekend!